"In today's connected world, business transactions need to be as seamless and integrated as possible. The PayMate platform provides added convenience for our B2B customers to automate their business payments, providing a seamless experience. As the Indian market transitions into a digital economy, solutions such as these will play a key role in helping businesses embrace transition and embrace the world of digital commerce"

Chavi Jafa Vice President, Head of Business Solutions, Asia Pacific
"The PayMate platform has helped us manage our vendor payment. Through the platform's approval workflow which involves a maker-checker concept, it has become easier for us to check & approve payments. Using the platform has helped us to manage our liquidity whenever there is a business opportunity."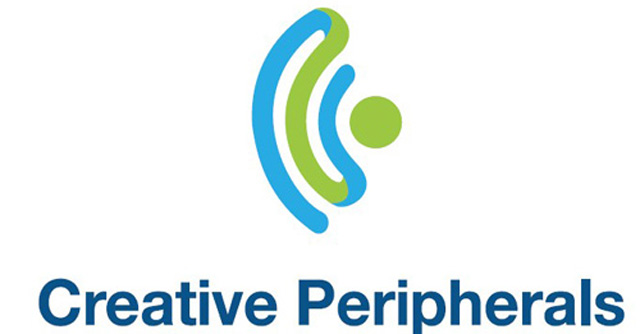 Mitesh V. Shah GM Finance
"We at FREIGHT TIGER, build a technology platform for the logistics industry. Through PayMate, we have managed to automate a lot of our internal payments and transactions to a great extent. We like working with the PayMate team. They have been super helpful and responsive to our requests."
Swapnil Shah CEO